Florida Hurricane Impact Rated Doors
In our commitment to provide products that stand up to the toughest building standards we offer a variety of door configurations that have been engineered, tested and certified to meet the new 2017 Florida Impact Building codes. See our NOA's online at:
www.floridabuilding.org FL #11107
(Custom oversized units can be built with Site-Specific Hurricane Impact Approvals.)
View Our Florida Approvals:
Florida Building Code Online
FPAS
HVHZ-FPAS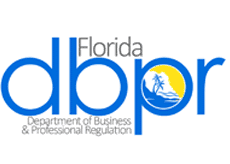 Call a Cantera Doors representative for more information on product availability in your area.